Unlock Your Homeownership Potential with Omni Lending LLC Mortgage Prequalification.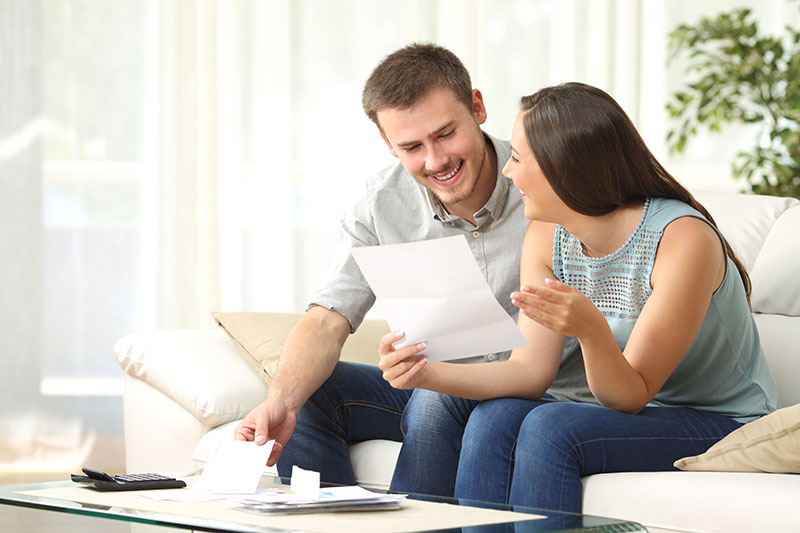 Ready to take the first step toward homeownership? Our mortgage prequalification process empowers you to explore your financing options with confidence. Get started today and discover how Omni Lending LLC can help you secure your dream home.
Securely Complete Our Mortgage Prequalification Form Online
Take the hassle out of home shopping by filling out our mortgage prequalification form on our website. With a prequalification letter in hand, you can confidently explore your homebuying options, knowing you may already be approved for a mortgage before visiting your first potential new home.
Streamline Your Homebuying Journey with Mortgage Prequalification
Many realtors recommend starting your house-hunting journey with a mortgage prequalification. This simple step not only helps you pinpoint the perfect home but also streamlines the mortgage application process. Get ahead in your home search with Omni Lending LLC's mortgage prequalification.
Determine how your credit looks.
Lenders will look at your payment history, income, and current debts to determine how likely you are to pay your loan each month. The number value assigned to your "reliability" is known as your credit score and is one of the biggest factors in getting approved for a mortgage.
There are many websites that allow you to check your credit & credit score for free quickly. Two of our favorites are www.freecreditreport.com and www.creditkarma.com.
If you have a credit score below 640, consider delving deeper into your report to make sure it is accurate. Stay current with all monthly payments and reduce debt where possible to boost your score.
Talk to an expert at Omni Lending LLC about your financial history, goals, and the path to buying a home.
What are your goals? Everyone is unique, request your personalized rates and fees.