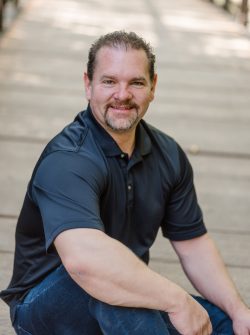 Landon Moser – President I Owner
Exceptional customer service is the number one job for our company. The Omni Lending team was built with you as our focus.
Our mission is to serve our customers with honesty, integrity, and expertise. We want to get to know you so that one of our seasoned loan consultants can offer you the ideal financing solution.
The Omni Lending LLC team is proud to have helped finance thousands of loans, helping those in our community find, keep and afford their homes.