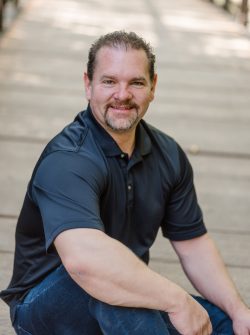 Landon Moser – President I Owner
I founded Omni Lending LLC in 2018. From my eight years of service in the Marine Corps, I learned how to be a true leader. I know taking care of my team allows them to take care of you. The key to our success is understanding that exceptional customer service is the number one job for our company. The Omni Lending team was built with you as our focus.
We take pride in treating our clients with honesty and integrity. Our team wants to get to know you so that one of our experienced loan consultants can guide you down the road that best serves your financial needs. We've been helping customers afford the home of their dreams for many years, and we love what we do.
What are your goals? Everyone is unique, request your personalized rates and fees.