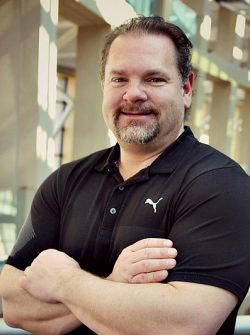 Landon Moser – President I Owner
Exceptional customer service is the number one job for our company. The Omni Lending team was built with you as our focus.
Our mission is to serve our customers with honesty, integrity, and expertise.
Our goal is to provide home loans to our clients while providing them with the lowest interest rates and closing costs possible. We take pride in our community and serving our clients.