Fix up your fixer upper home with a Las Vegas rehab loan. If you have found the perfect home but it needs renovation, you can purchase the home and roll the costs of the renovation into your loan.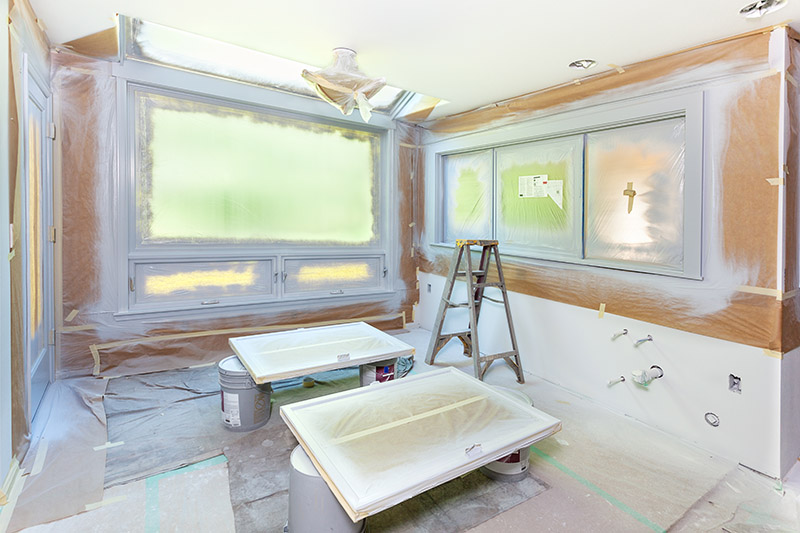 What Is An FHA 203(k) Loan?
An FHA 203(k) Loan, also called a Renovation Loan, allows buyers to finance the cost of the home and the renovation in one mortgage with a low rate.
The VA also offers a similar option for military and veterans to purchase a home and finance the required renovations to bring it up to standards set by the VA.
What Are the Requirements for a Las Vegas Rehab Loan?
Rehab loans have similar qualification requirements to a standard FHA or VA loan, with additional documentation needed related to the renovation.
Have additional questions? Give us a call! One of our mortgage specialists would be happy to answer all of your questions.
What are your goals? Everyone is unique, request your personalized rates and fees.