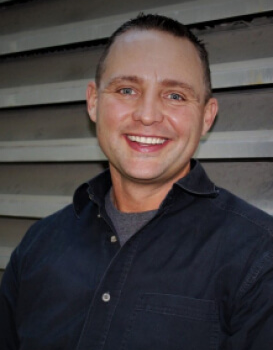 Ty Bingham
Senior Loan Consultant
NMLS#: 312581
Phone: (435) 671-1689
Tybingham@Omnilends.com
Hello, welcome to my page.
It was quite the learning curve when I started in the mortgage business in 2006.
I'm not sure what they were thinking about hiring a Rodeo Cowboy to do mortgage loans.
Years later it all seemed to make sense and work out…
I read a book by Carl Sewell in college in early 2004 that changed the way I saw everything. I did not believe in "selling tactics", and even argued with my professors my view that if we focused on the customer, focused on their needs, and focused on building lifelong relationships with those customers, that was the way to do business!
And that fits right in with the lifestyle of cowboys and cowgirls that I was accustomed to.
We believe it is much easier to just do the right thing…. From the start.
We believe that honesty and integrity are the foundation of any great relationship.
We believe in doing great loans, with great rates and low fees.
We believe it does not take forever to close a mortgage loan, in fact, we believe that going fast solves a lot of problems.
We believe that you can have a great consumer experience getting a mortgage loan, and we work very hard to make that happen.
We believe that we should be available to our clients at all times and be able to answer any questions they may have.
We believe in transparency and always working to get better.
If you believe what we believe, give us a shout!