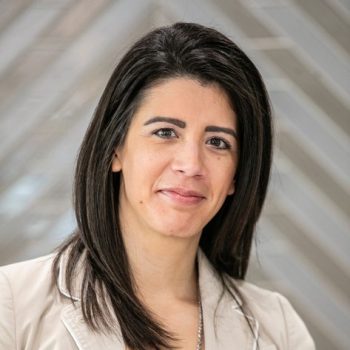 Nicole Walker
Business Development Manager
NMLS#: 287040
Phone: (801) 518-1939
Nicole@Omnilends.com
Hello, welcome to my page.
Nicole Walker is the Business Development Manager for Omni Lending. Nicole believes that the main focus of Omni Lending's success should be on improving the lives of the team she works with, clients, and the community. Nicole maintains that you still have room to grow if you're not adding value to your colleagues, clients, business partners, and community.
Nicole Walker has over 20 years of experience working in Mortgage Lending. Five years as a Mortgage Lending Underwriter and over ten years as a Mortgage Consultant. Nicole's expertise in sales and operations is a notable advantage to customers and business partners. Nicole understands a strong connection between sales and operations will undoubtedly improve customer experience.
Nicole Walker specializes in mortgage product and services optimization, marketing, sales, building long-term partner relationships, and client satisfaction. She holds NAMU®-CMMU & NAMU®-CCUP Certifications. Nicole is inspired daily by her co-workers. In her free time, Nicole enjoys being outdoors, spending time with family and friends.