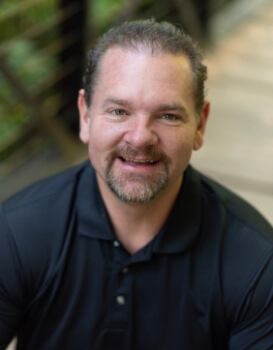 Landon Moser
President | Owner
NMLS#: 298376
Phone: (385) 200-1269
TeamOmni@OmniLends.com
Hello, welcome to my page.
Landon Moser is the founder and President of Omni Lending, a Mortgage Lending team devoted to helping clients achieve the dream of homeownership and delivering a fantastic customer experience.
Landon Moser learned from his eight years of service in the Marine Corp how to be a true leader. Landon knows taking care of his team allows them to take care of their work.
Strategy and growth are the underlying passions that have driven Landon to run a successful Mortgage Brokerage for 12 years. Help a Mortgage Retail Company grow volume in Nevada and Utah Mortgage Retail branches five-fold for nine years.
Landon's desire to truly lead, inspire, pursue the best team and best outcomes led him to start Omni Lending 3 years ago.
Landon Moser and the Omni Lending team know that each customer has specific needs, so they strive to meet those needs with a wide array of products, investment tools, mortgages, and, best of all, quality service and individual attention.
Tell the Omni Mortgage team your goal, and they'll find the right mortgage option for you.