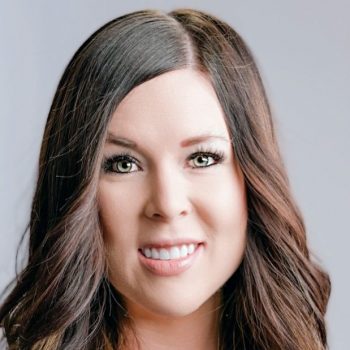 Ashley Strottner
Phone: (801) 440-7681
Ashley@omnilends.com
Hello, welcome to my page.
Ashley Strottner is a Loan Officer Assistant with Omni Lending. Ashley's goal is to make the lending process as easy as possible for all Omni Lending clients and assist them with whatever is needed.
Ashley enjoys shopping, camping, and spending time with her husband and two children in her spare time. Ashley currently lives in Herriman, Utah.